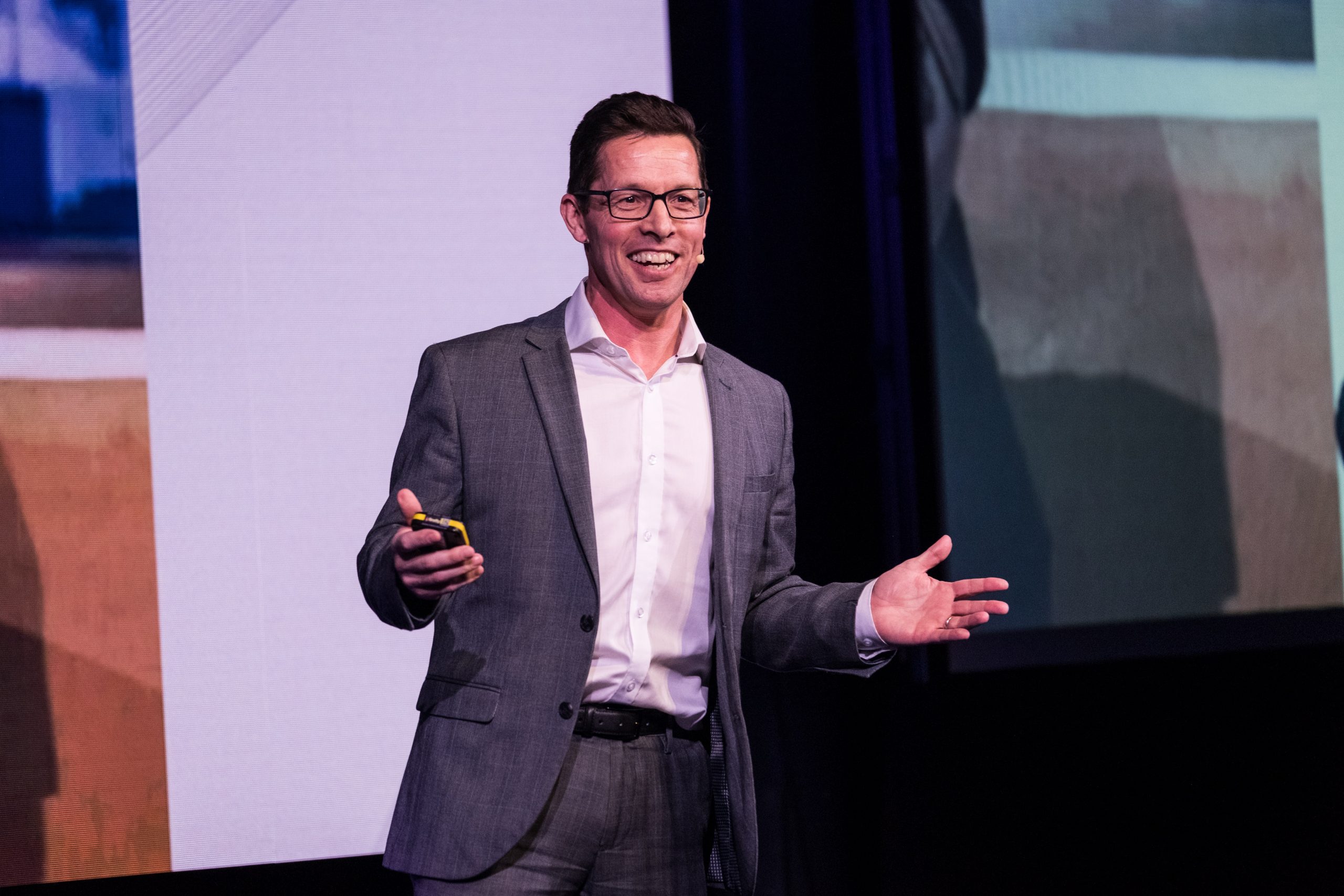 Need an event speaker?
I love how words and stories have changed so many things in the world and how voices, used in the right way, can be a force for good too.
I don't know where I'd be today without my voice. I use it to inspire people, motivate teams, tell stories, cast vision, manage change, and deliver innovative ideas.
I'm comfortable in conversation, speaking to a team, presenting from an auditorium podium, preaching to a congregation, or delivering a keynote down the camera lens for a live stream.
I'm always happy to help inspire people by sharing the things that I'm passionate and knowledgeable about – Faith, Family, Business, Technology, and Leadership.