Podcast Coming Soon…
I'm Phylip Morgan, Entrepreneur, Technologist, and Investor.
My life is spent helping people and organisations turn their dreams into reality.  Since 1989 I've travelled the world and met some incredible people. I'm always fascinated by their stories, the experiences they've encountered, the books they've read, the people who inspired them, and the things they've learned.
I've been fortunate enough to spend time with and talk to some amazingly talented people.  At the end of those conversations, I have frequently thought "Whaw! That was just amazing. I wish someone else could have been with me to hear that or join in the conversation.
Now, I'm sharing those conversations with you through my podcast!
During my podcasts – The Podcast for Entrepreneurs and Business Owners – I invite you to listen to my conversations with people who took the step to put their reputation on the line, step out of their comfort zone and become their own boss!
Learn from others and listen to their insights, thoughts, and endeavours.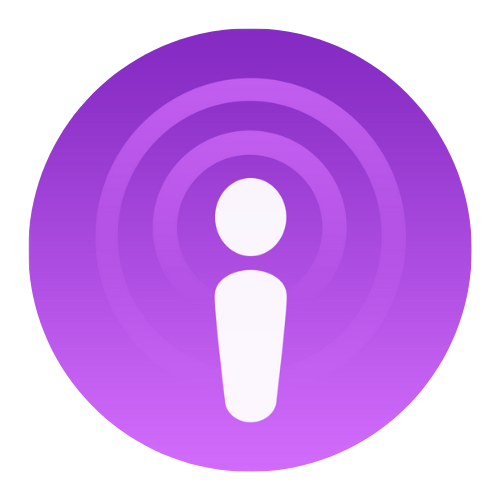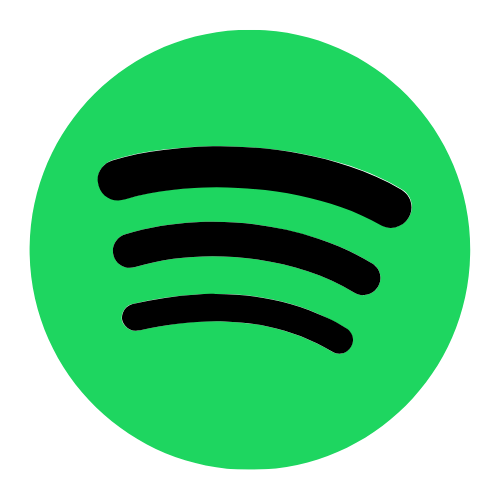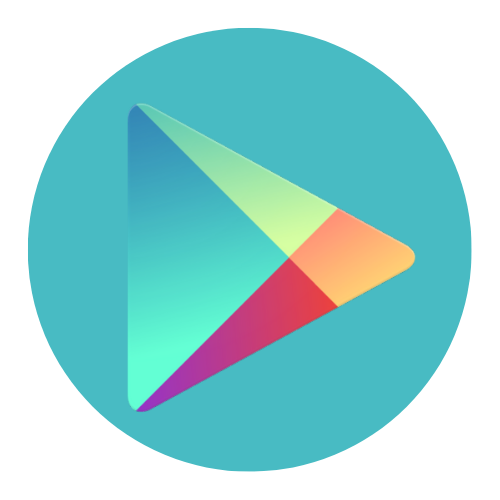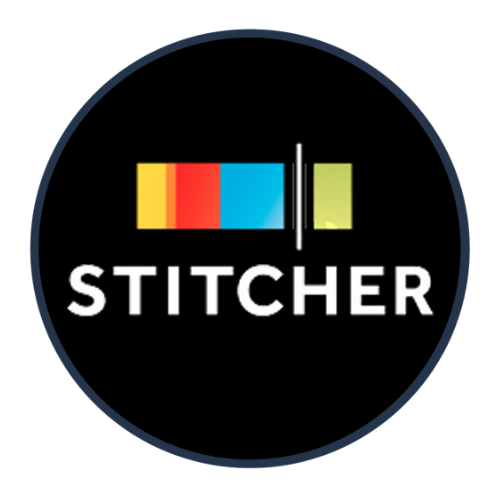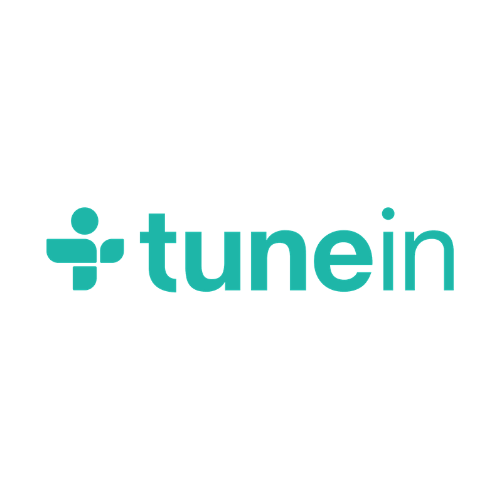 Get regular updates delivered to you, for free.
Subscribe below so you don't miss out on the launch…