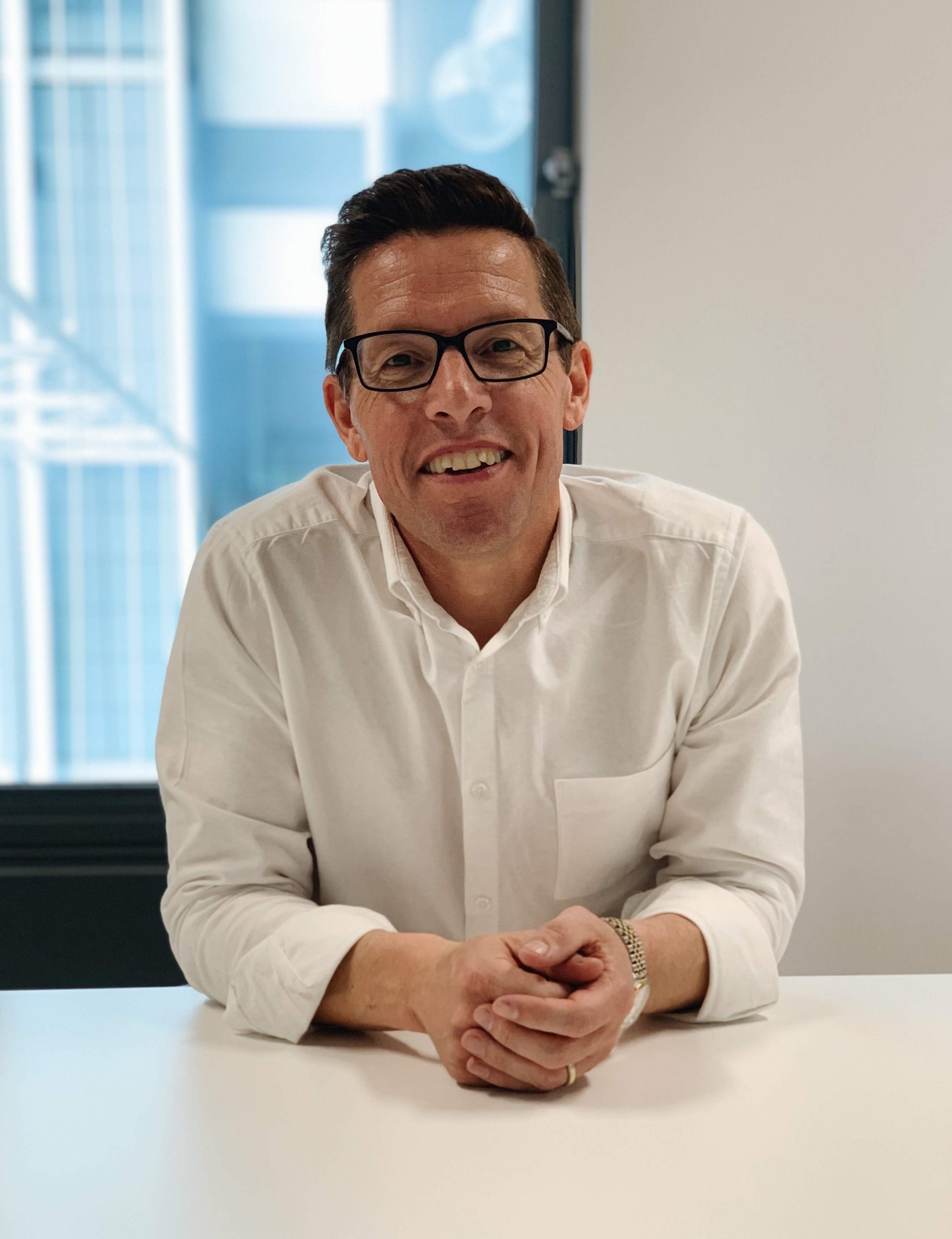 Phylip as an investor
Those who know me well know I love to read. Twenty years ago I read Robert Kiyosaki's book Rich Dad Poor Dad and today it is still the world's best-selling personal finance book of all time!
When I learned about the cashflow Quadrant it just made total sense to me and I began my journey of building greater sources of passive income particularly in the area of Business & Property Investing.
For most people, their only impression of Investors has come through TV shows like Dragons Den or The Apprentice. Whilst it makes for great television it's actually a million miles from the real world of Angel Investing.
There are only two pathways to success
In my experience, most rookie entrepreneurs spend too long planning and procrastinating and not enough taking action and selling. The reality of business is there are only two ways paths to success:
You make mistakes, lots of mistakes, and learn from them and build something you are proud of to succeed.
You get an Angel who has made mistakes, lots of mistakes, and learn from them and build something you are proud of to succeed.
What is an Angel Investor?
An angel investor is a person who provides capital for a business start-up, usually in exchange for convertible debt or ownership equity (shares, etc) in the business.
If you have a great idea and all you need is money, then you probably don't need an Angel.
If you've ever approached a Bank with your idea you'll know that they are very risk-averse and won't be inclined to lend you money without guarantee's until you've been trading a few years, proved you can make a profit and have sufficient assets on your balance sheet.
To get the cash you need, take your great idea, write a good business plan, practice your pitch and go FFF or CF….
Friends, Family & Fools (FFF) are a great source of cash for your business, they usually like you and your idea and if you promise to pay them back then they'll often bet on your success. Crowd Funding (CF) is also becoming a great way to raise capital, it's a bit more expensive and often allows you to raise capital more simply (by having more investors with a lesser shareholding) but then you have hundreds of shareholders, usually non-sophisticated investors who think they are sophisticated investors, keen to get their return. Additionally, Putting £500 into a business at a crazy valuation might sound like a good idea for the owner, but this money comes at a dreadful price in the medium term. Also, be aware that not all crowdfunding platforms are the same and beware of the hype out there – Pick a "first generation" and good luck!
However, going either of these routes just gets you money.
Angel Investing is way better in my view as not only do you get the cash investment but you also get the Angel's expertise, business knowledge, and network of contacts
This advice can save you thousands and make you thousands! Bill Morrow, CEO of Europe and Asia's largest network for angel investors, [Angels Den] says that "An entrepreneur's biggest asset is their optimism; the biggest issue they have is their optimism. They need help, not just money to help them hit their targets."