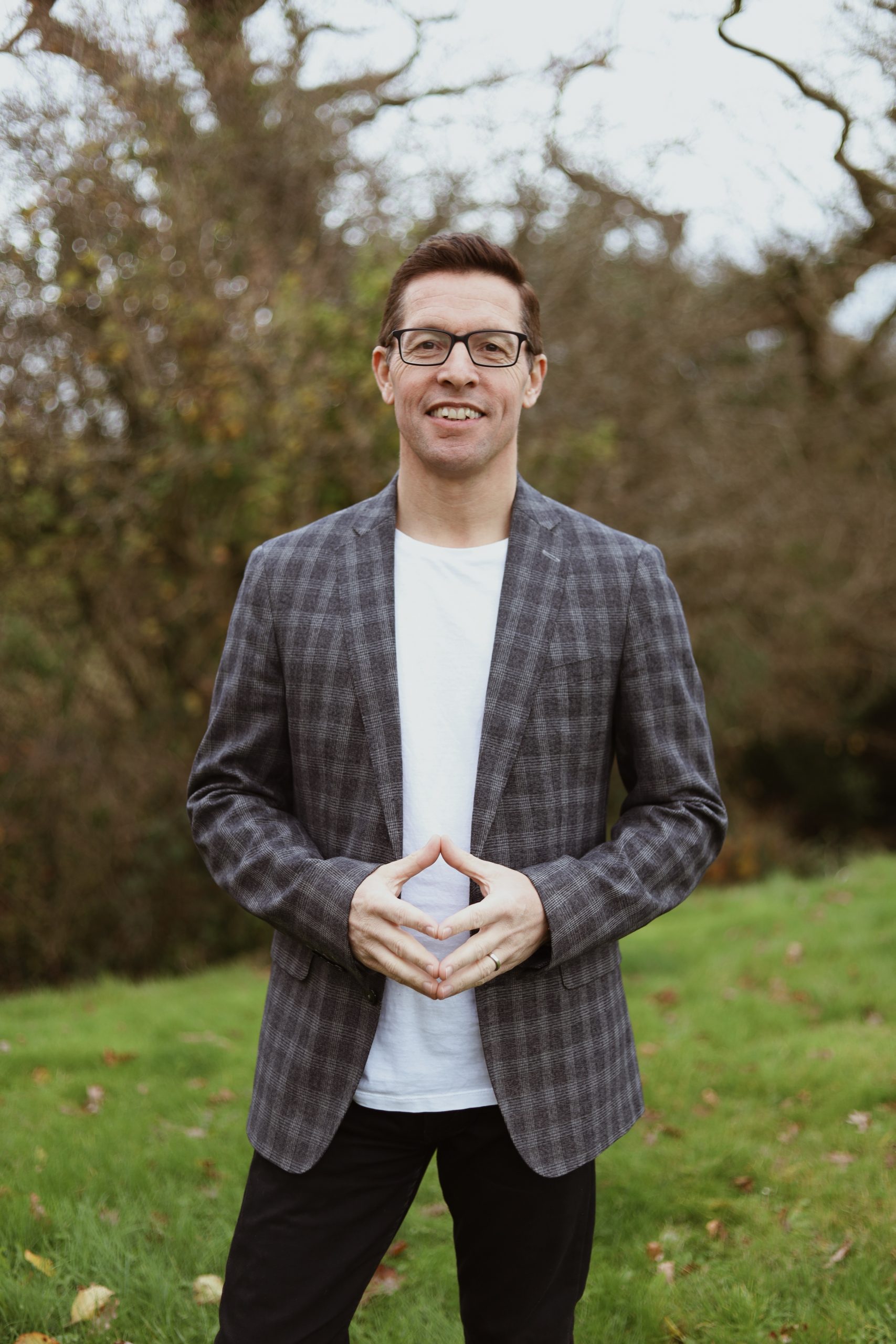 Phylip as your Non-Executive Director
I sit on the board of several companies and non-profits providing a creative contribution to the Board of Directors. My role as a NED (Non-Executive Director) is to bring independent oversight and judgement (on issues like strategy, performance and resources including key appointments and standards of conduct) and provide constructive challenge to the Executive Directors.
I'm only able to give of my best by serving on a limited number of BoD's per year so please begin conversations with my team at least 6-12 months prior to appointment.
Additionally, I will only serve on a board that I have a clear understanding of the role, clear objectives to be met, no conflict of interest, a clear induction & onboarding plan and feel that I can bring value and expertise to the organisation during my period of service.