Have you lost your job?
If you've been laid off or made redundant then my heart goes out to you. It feels like a real kick in the teeth when it happens. Too often people "didn't see it coming" which adds to the whole stress of the situation.
"This too shall pass" was a phrase my father would use often navigating a difficult situation or a crisis and he drilled into us as a family that we should simply take one day at a time…. "tomorrow has enough worry of its own" he would say.
I've found that approach to be a very wise approach too. What I've found though is that situations bring with them new opportunities, a change of direction and sometimes even a change in career.
Respond. Reflect. Regroup. Reposition
In this short Youtube Video, I encourage everyone to take time to Respond and Reflect then Regroup and Reposition.
Respond & Reflect: Don't make any kneejerk emotional reaction to the situation that you might regret later. Try and take some time out doing a few things that will take your mind off things. Maybe even take a short holiday if you can!
Regroup & Reposition: Take some time to think about your next move. Evaluate where you are and reposition. You have a unique opportunity to make some changes in your life right now if you want. What are your dreams and aspirations? What are your goals?
If every job paid the same, which job would you be applying for?
The answer to this question might be quite liberating.
Additionally, I've often found that some people often feel lost and don't know what they really want to do. There are two tools that I've found helpful for this in the past.
Take the 16 Personalities Test
Many of us have blind spots about the way we think and behave and struggle to know where to put our talents, skills, and abilities in a role that's best for us.
Doing the 16 personalities test and reviewing the Strengths & Weaknesses session is a revelation to many people.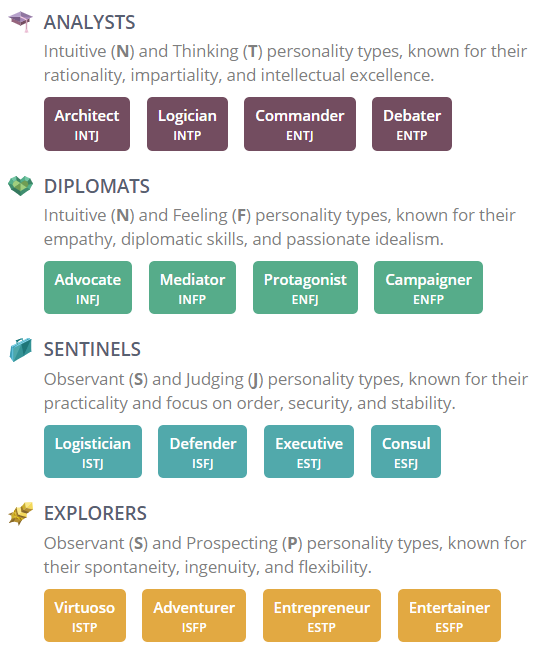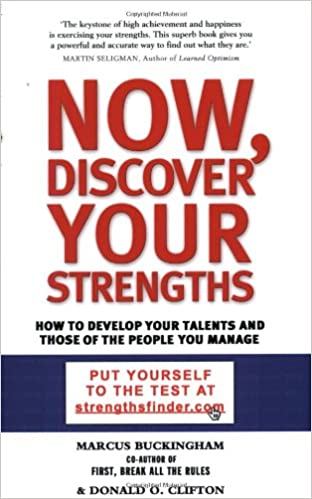 Read 'Now Discover Your Strengths'
I'll never forget reading this book discovering my five strengths:
Futuristic
Competing
Winning Others Over
Communication
Activator
It's guided my life ever since making me feel fulfilled, earn more, and be happier!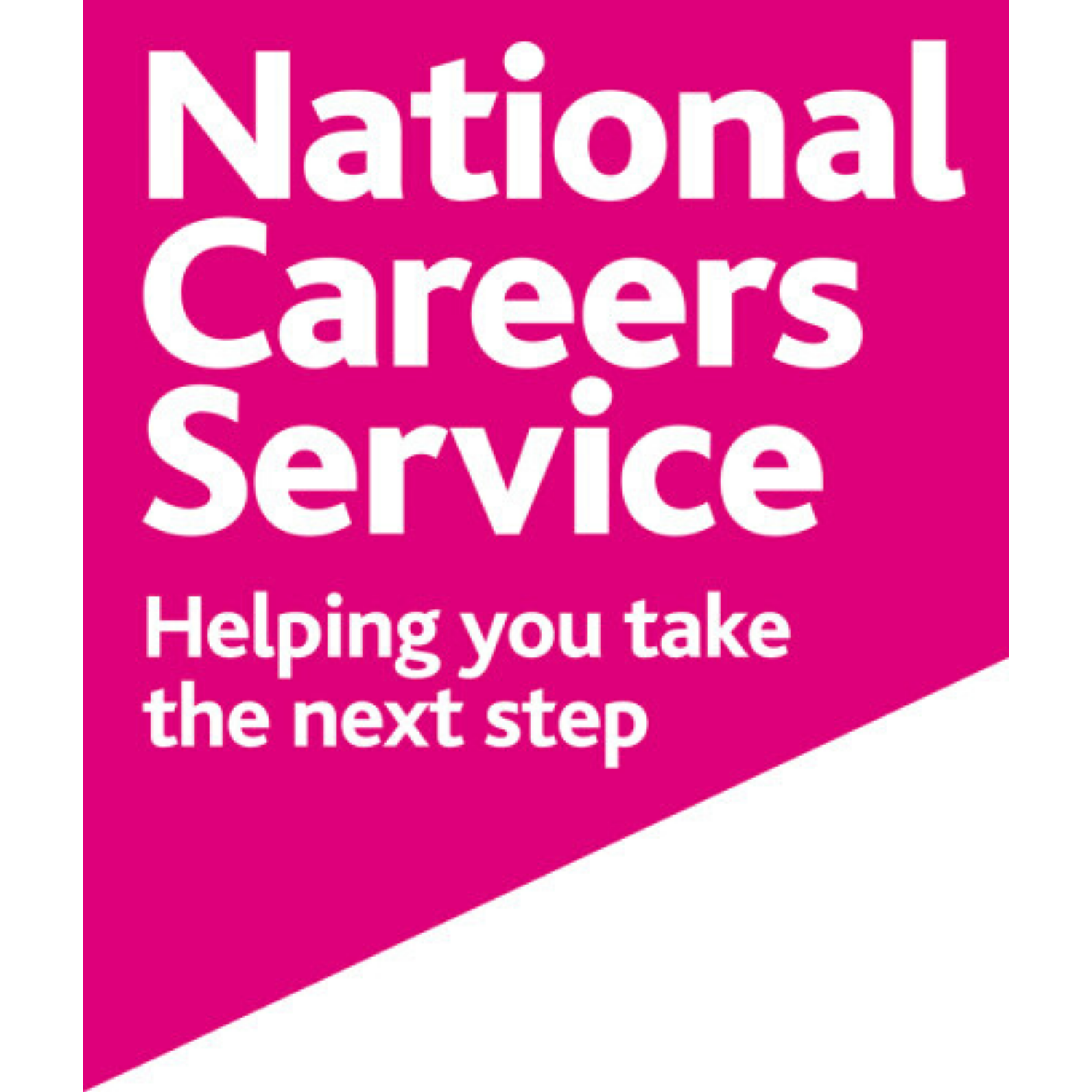 National Careers Advice
Losing your job can affect many parts of your life and make you feel anxious about the future. Whether you've lost your job or been made redundant, you may find it difficult to pay your bills,
Look after your wellbeing and mental health, or take care of your family or caring responsibilities. The NCS will help you take the next step.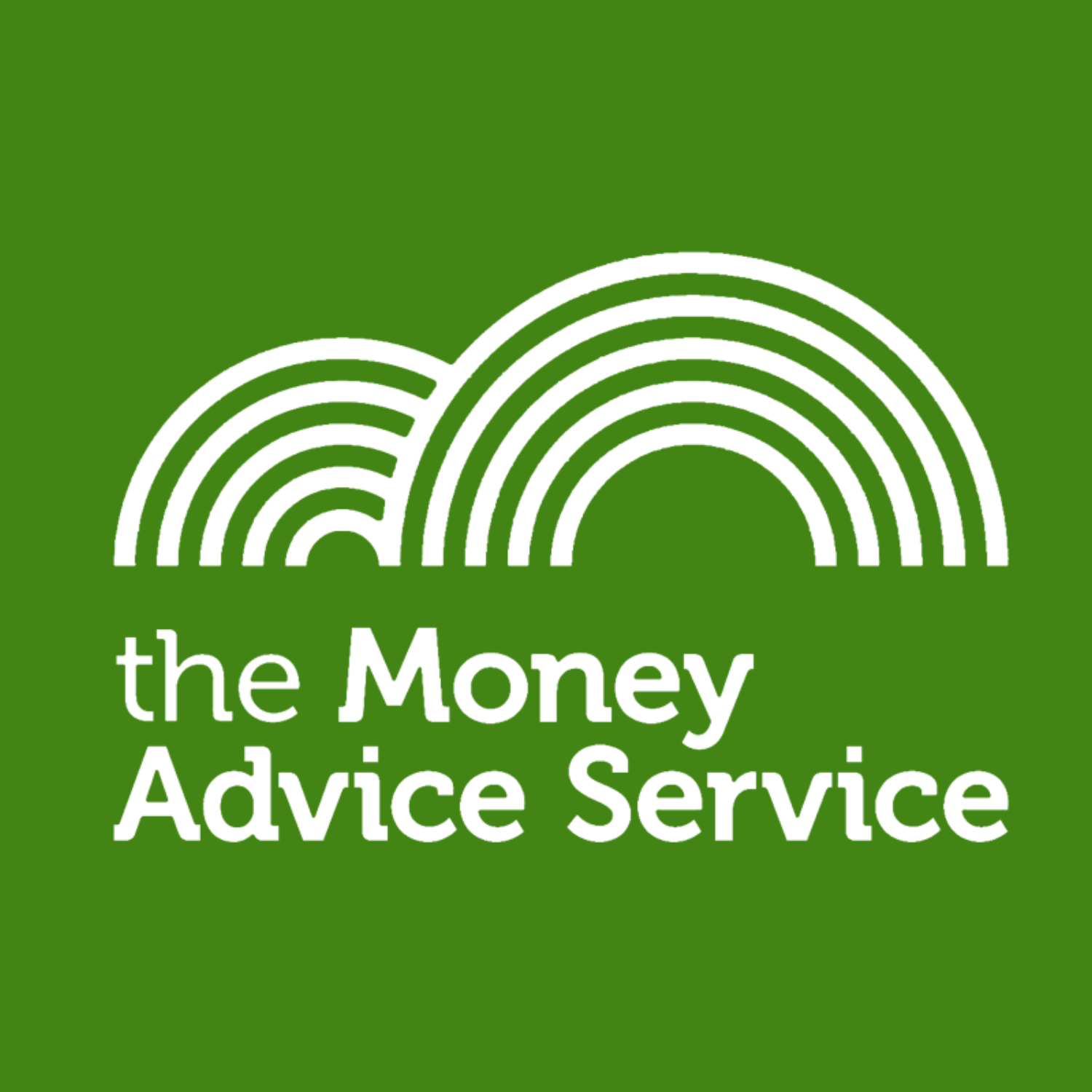 The Money Advice Service
A job loss usually means you'll have less money coming in every month – a worrying prospect when you've got bills to pay. The Money Service has some great tips on things you can do to help get on top of your finances from the start.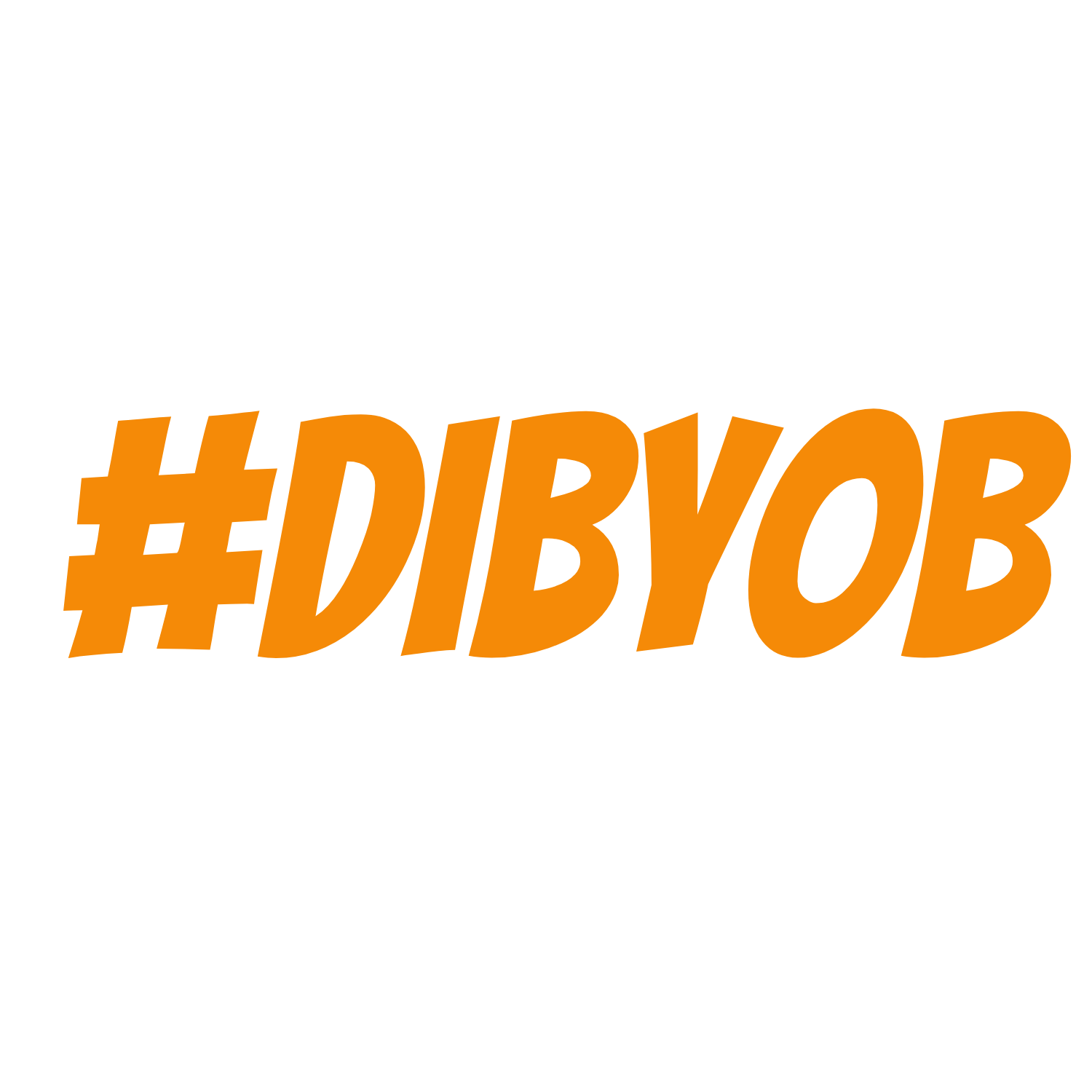 DIBYOB
Maybe you've always had ambitions to do your own thing, start your own business and be your own boss.
Check the #DIBYOB section of the website for more info and get in touch.